Euis wrote in to ask:
Hello,

How do we decide the lessons for each grades? Which lessons for first graders, second, third etc.
Hi Euis,
Even if students have "studied" English before,  as Genki English is so different you always need to start new students (whatever their age) from the beginning of the curriculum.     This is to make sure you cover all the confidence and positive thinking aspects of the learning process.
Ninja Tip:  For adults/ high school,  tell them it's like an "extended review" and you're just trying to figure out their level.  What you'll usually find is that although they probably "know" many of the phrases, they don't have the confidence to use them.  Hence they end up loving the songs and particular the adrenaline in the games!  Calling it a "review" takes off any pressure.  Kids of course don't mind at all as it's so much fun!  
In the next year the existing students will just continue on with the curriculum from where you finished last year.
And any new students will again start from the beginning.
Ninja Tip:   At a push you could let one student join a class that is part way through,  and get the other kids to teach them all the "I can do it!"  "Losing means try again" rules etc.   but it's best if they wait to start a brand new class.  Business wise this also makes sense too.
Euis then went on to ask:
How many lessons should be mastered by first graders etc.  ……. (for example).  I'm still confused. *thanks for helping
No worries, as I said Genki English is a bit different!
Just like with anything in life,  this is all your choice, you can go as fast or slow as you like!
Practically this usually comes down to how many lessons you choose to have per week.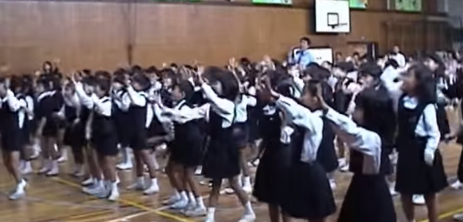 For example in countries like Japan students usually have just 1 lesson per week so they get through around a third of the curriculum in one year.  (Or the whole thing in around 3 to 4 including the phonics.)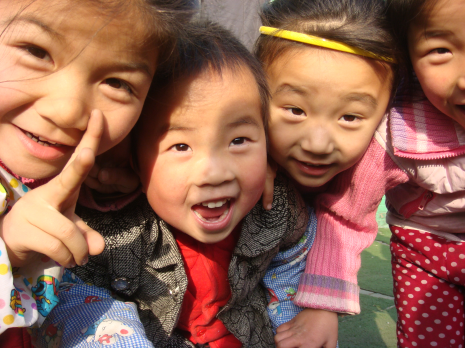 In Korea or China it's usually around 2 lessons per week, so they get through around half the curriculum in the year.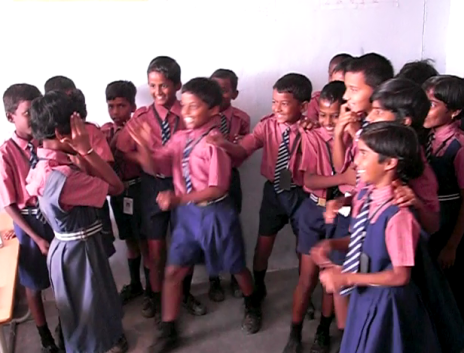 In India where they have lessons everyday the kids finish everything and can speak and read in 9 months.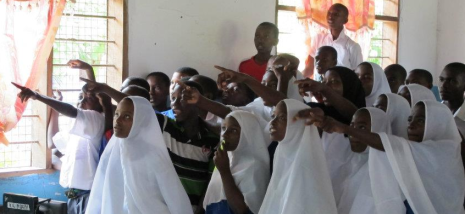 And in Tanzania, where the pressure is really on, they get the amazing results in just 6 weeks!!
Ninja Tip:  Remember the key is not to keep your students paying for as long as possible like with the chain schools,  your goal is to get the kids graduated and fluent as quickly as possible.   That's how you make a sustainable, ethical business and also how you change the world.

So it's up to you to decide how many lessons you have and what goals you want and that determines how much they can do each year.
Does that make sense?
Be genki,
Richard
P.S.   For deciding which lessons to teach,  I'd always recommend starting with the order in the Genki English curriculum.  This is the easiest to teach and has a nice balance of challenge and easy themes that build on each other.   But of course flexibility is important too.  So if you want to teach Under the Sea in the summer or Make a Face in January,  no worries, just slip them in and everything still works. Or if you have the time and want to make your own curriculum here are a few of my top tips.    Or just use mine, we've done the hard work for you.

Press the "+1" button if you like this!
Comment Competition:
Every month I'll select a random comment to win a Genki English CD of your choice. Comment a lot and you have more chance of winning.